Elevate Your Aerial Journey
Become a member of Unique Aerialists Academy and gain the knowledge to enhance your Aerial skills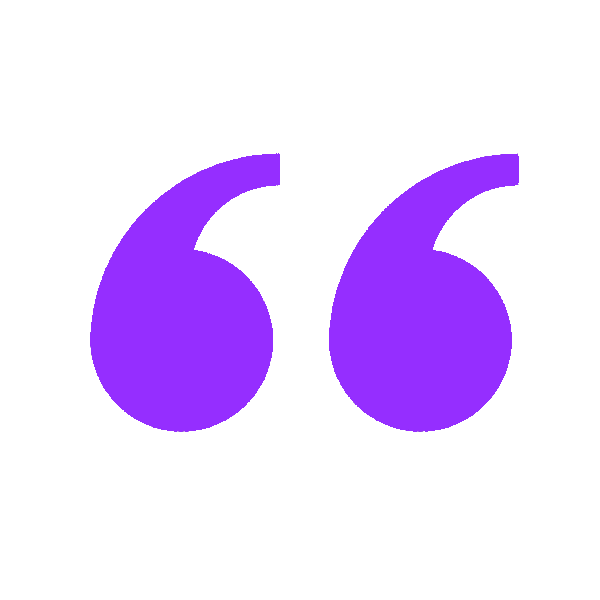 "If you're looking for truly great tutorials for aerial silks and lyra, you must join Robyn's academy!"
- Monika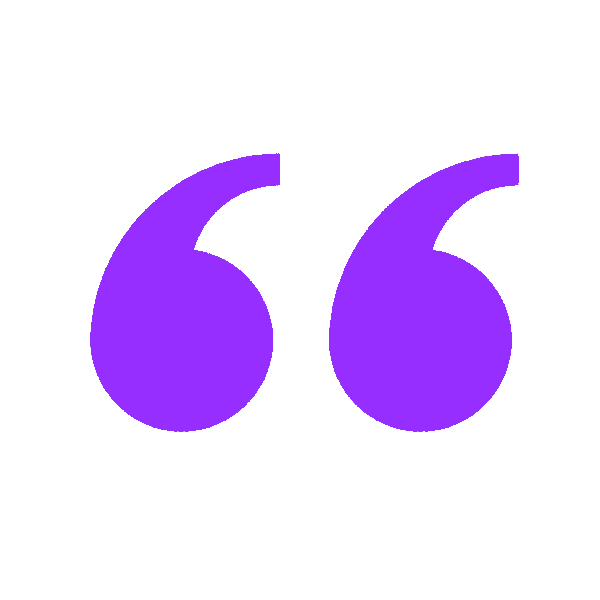 "I love how you make everything so clear and straightforward!"
- Kelly
About Unique Aerialists Academy
---
Our aim for Unique Aerialists Academy is to be a place of learning for anyone who wants to enhance their aerial hoop and aerial silks skills, and for anyone who wants to gain access to at home workouts and flexibility routines designed specifically for aerialists. Whether you want to supplement your aerial lessons, or you're teaching or performing and would like some extra guidance and some fresh ideas
Aerial is such an amazing exercise for both your body and your mind. You will become stronger, feel more empowered and have really good fun! During the time you are training, you can focus completely on yourself and what your body is doing. It's so addictive it often doesn't feel like exercise! You can use the aerial apparatus to have a really hard, sweaty workout, or you can put on some beautiful music and let your creative side take over (or both!)
We have videos to suit every level, from beginner up to advanced. As well as tutorials for individual moves, we also have loads of combinations at every level. All of the videos have audio and written instructions, slowed down sections and/or close ups shots of the awkward bits, so you can see exactly what you need to do! It's not just aerial hoop and aerial silks tutorials, we also have multiple upper body and core workouts, strength exercises, exercises to improve your grip strength and flexibility routines. These are all things that you can do at home to help you become a stronger, more flexible aerialist and improve your general fitness.
I know how important it is to bounce off other aerialists and be involved in a supportive community! Once you're a member, you can gain access to our Facebook group where you can share your successes, take part in challenges and interact with other members.
By subscribing you get:
Access to 100's of videos.

New videos added regularly.

Tutorials for all levels, beginner through to advanced, including combinations.

Aerial hoop and/or aerial silks tutorials, at home workouts, flexibility routines.

Audio and written instruction.

Slow motion and close up shots.

Common mistakes and how to avoid them.

Linked pre-requisites.

Ask questions about each video.

Access to all of the videos 24/7, anywhere in the world.

Access the academy from your computer, tablet and mobile.

Access the members only Facebook group.
Your Instructor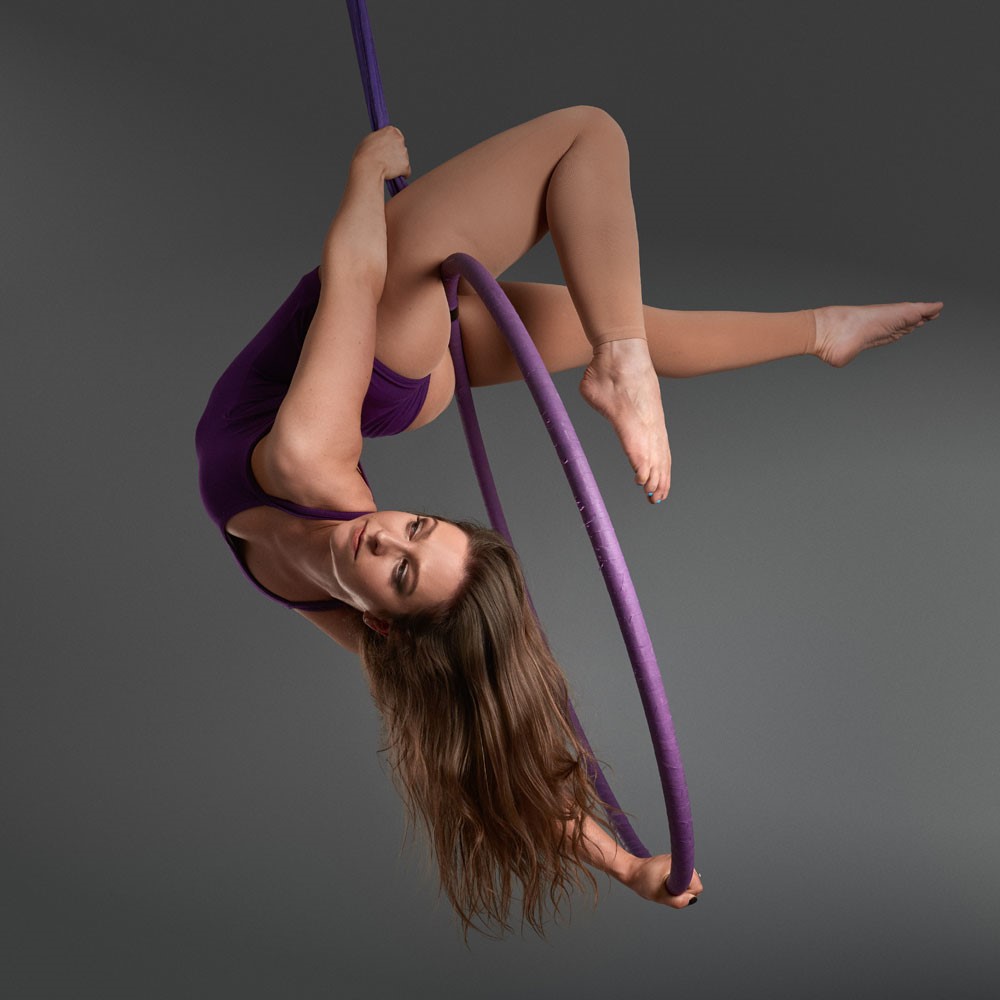 Hi, I'm Robyn and I'm the creator of Unique Aerialists. I have been training aerial hoop and aerial silks since 2012 and started teaching in 2014. Since then I have taught 1000's of students the joys of aerial. I run the Unique Aerialists community across our blog, Instagram, Facebook and YouTube pages.
I love to share my passion with aerialists from around the world!